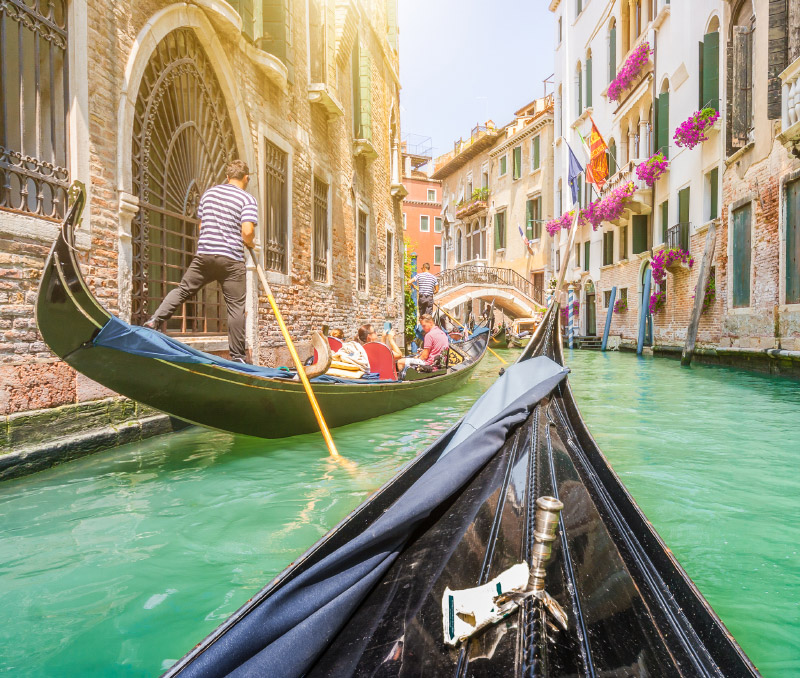 Our commitment to quality customer service
Tour Offers directly represents the cruise lines of the world and all major domestic and international airlines, tour and transport operators. We have worked hard to establish excellent relationships with our suppliers so that we can offer our customers the best, and in some cases exclusive, deals on all facets of air, land and sea travel. We are a family business that values communication, fun, positivity, honesty and teamwork.  These values are encouraged in our workplace each day to ensure quality service, whilst providing the best value coach tour holidays. The team have all been on multiple coach tours and are happy to provide expert advice and book you on the perfect coach tour.
Shannon was a competent, friendly agent. She gave helpful advice and prompt service. It was a pleasure to have her as our agent.
Great value for money. Shannon has provided great service also, very quick in responding to enquiries, which most travel agents are unable to do.
Service has been excellent and prompt in action.
I have booked a few trips with Travelrite and I will keep coming back.
Everything handled professionally ….very happy with service
Mark was extremely helpful to myself and friends who booked the same trip, even when our queries were trivial.
We had a pretty complex itinerary and lots of complications along the way and they were handled superbly. Many thanks.
Keep up the good work thank you
Our consultant was fantastic . Our trip was well above our expectations thanks to Mick's input.